May 13, 2019
Feeding My Mother 2019 Paperback Edition out now.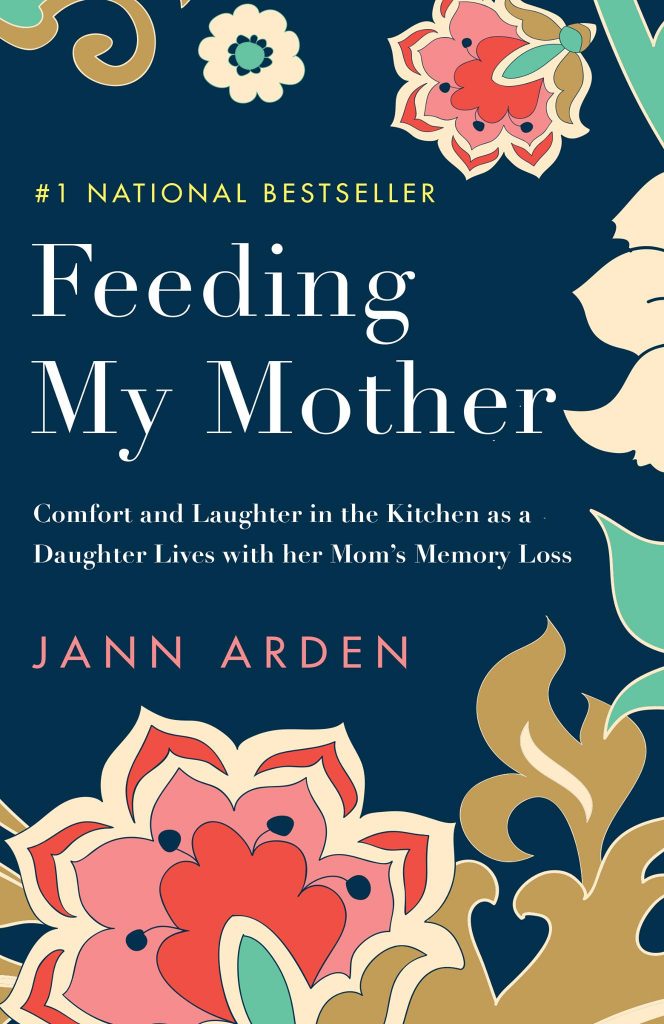 Feeding My Mother|Comfort and Laughter in the Kitchen as a Daughter Lives with her Mom's Memory Loss
This edition of the inspirational #1 Bestseller draws on a new year of Jann's diaries and her mother's final days. Jann shares what it is like for a daughter to become her mother's caregiver–in her own frank and funny words. Full of heartbreak, but also full of love and wonder.