September 4, 2014
Follow JannArden on Tour to Win a Signed & Framed Tour Lithograph!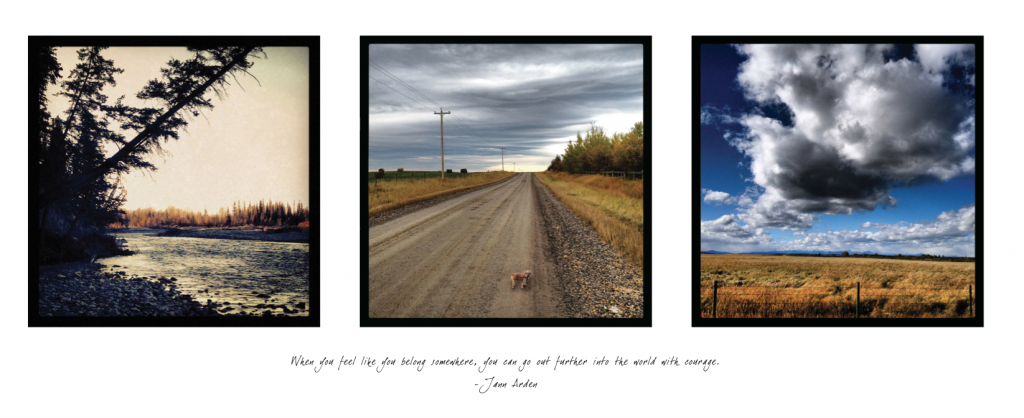 Follow @JannArden on Instagram to Win a Signed & Framed Tour Lithograph!
Jann will be posting letter clues to her Canadian Tour Map in each city to form the title of a Jann Arden song. Collect the clues throughout the tour, decode and form the title for a chance to win! After Jann posts the final clue from Halifax, send your answer to jannfanns@gmail.com. Winner will be selected October 3rd.
Did you see the show? Share your photos via Instagram or Twitter using #JANN(city) and see your photos posted on the Tour Map! Be sure to visit #JANNTOUR for on the road and behind scene pics. For full details visit The Tour Map  or Jann Arden Official on Facebook.
Note: this beautiful litho titled, "Jann's Road" will be available on tour as a limited edition numbered and signed print.